Retail & Natural Handmade Products
Natural soap, bath bombs, lotion and more are available in my retail shop. These unique handmade products are excellent for creating a personal homespa experience and are perfect gifts to your family and friends.
As an Esthetician, I understand that ingredients and the source of skin care products are the key, not only to retain an amazing smell but also to cleanse and moisturize the skin.
Each and every product is made by hand in small batches, using only the finest ingredients. Each essential oil is pure, undiluted, and therapeutic grade, to include sources of Palm oil, Olive oil, the premium blend of Shea butter, and more. None of the products are tested on animals and are Non GMO.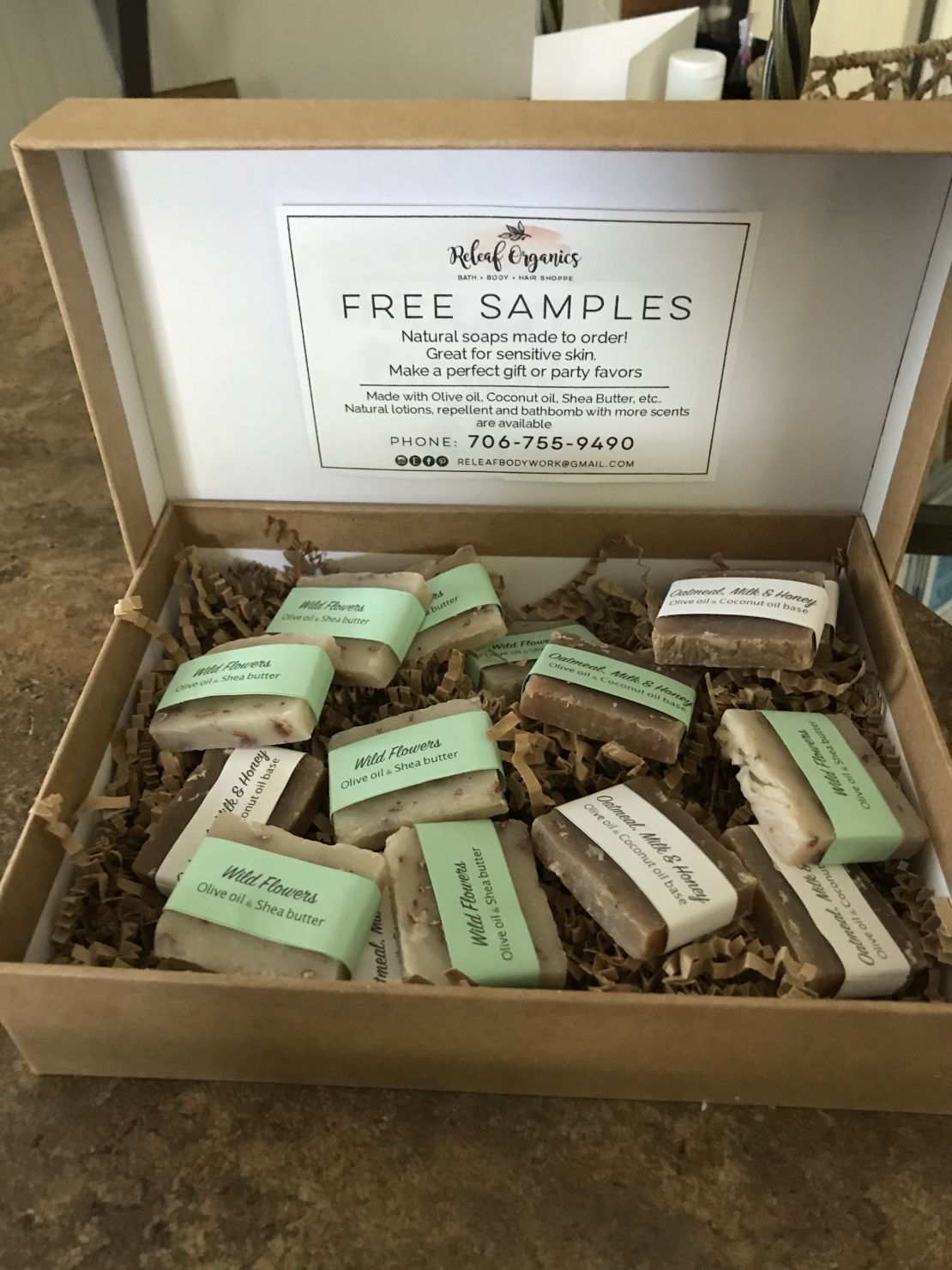 I accept orders for party favors or events. Please contact me 2-3 weeks ahead.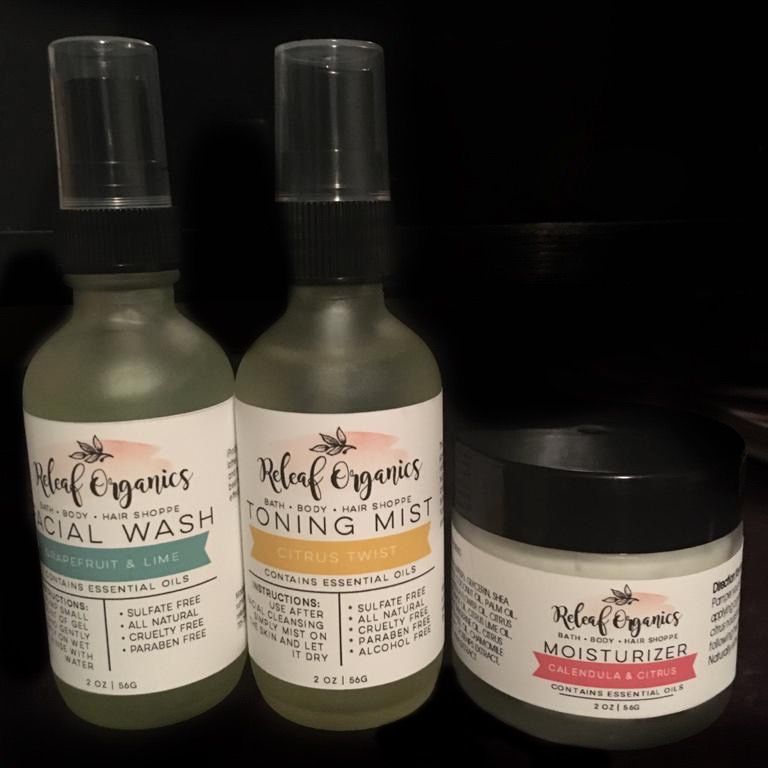 Retail Prices (tax incl.)
Natural Soap $6.00/bar (4.5oz)
Bath Bomb $5.00/ea (4.5oz)
Body Lotion $6.00/btl (4oz)
Basic Skincare $32/set
**Ask me for free sample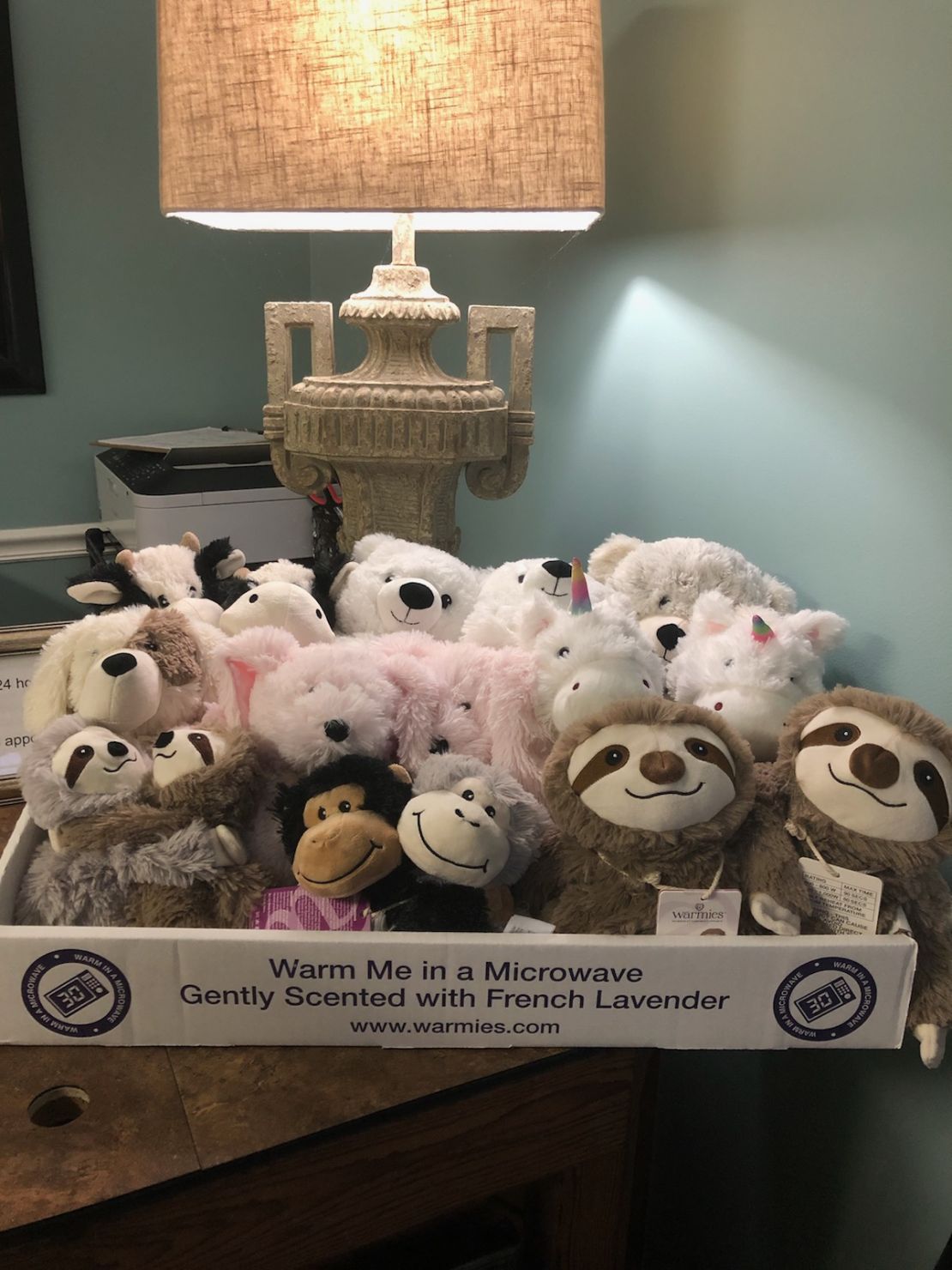 WARMIES $25