Welcome!
"Experience the wonders of Massage Therapy
and discover the benefits of Facials"
Welcome to my Website! If you're looking for a professional skin care, massage therapist and a certified hijama practitioner in the Augusta and Evans area, you've come to the right place. I am a women's wellness practitioner with dual license in Aesthetics and Massage Therapy, which also a Certified Professional Hijama practitioner.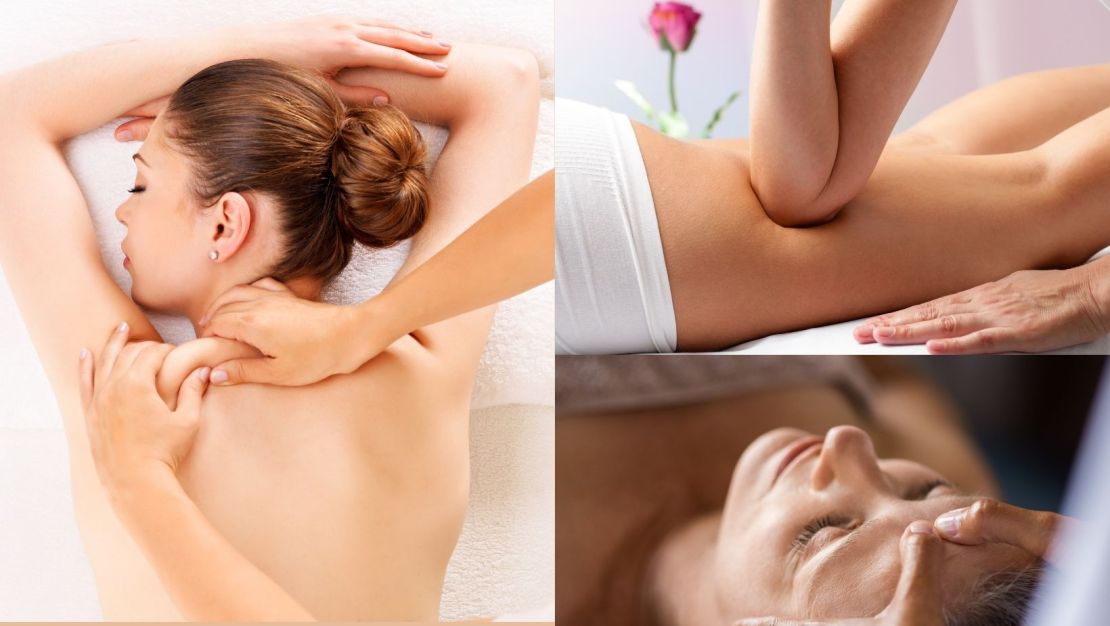 I am trained in holistic skincare and a variety of massage modalities, to keep your body and face happier, balanced, feeling good and thriving.
Please click on the "Services & Rates" page to learn more about the various techniques I use in my work, and services I offer.
If you'd like to set up an appointment with me, please click on "Contact Me" and send me a message. I will call you back to confirm the details of your appointment, and also answer any questions you might have.
Checkout and "Like" my social media page on your top right for some updates, promotions and perks!
Thanks for visiting and have a great day.