About Me
Hi, I'm Cebbi - pronounced like "Chebby".
I am an Esthetician and Licensed Massage Therapist, providing women's wellness with Skincare & Bodywork in Columbia County GA.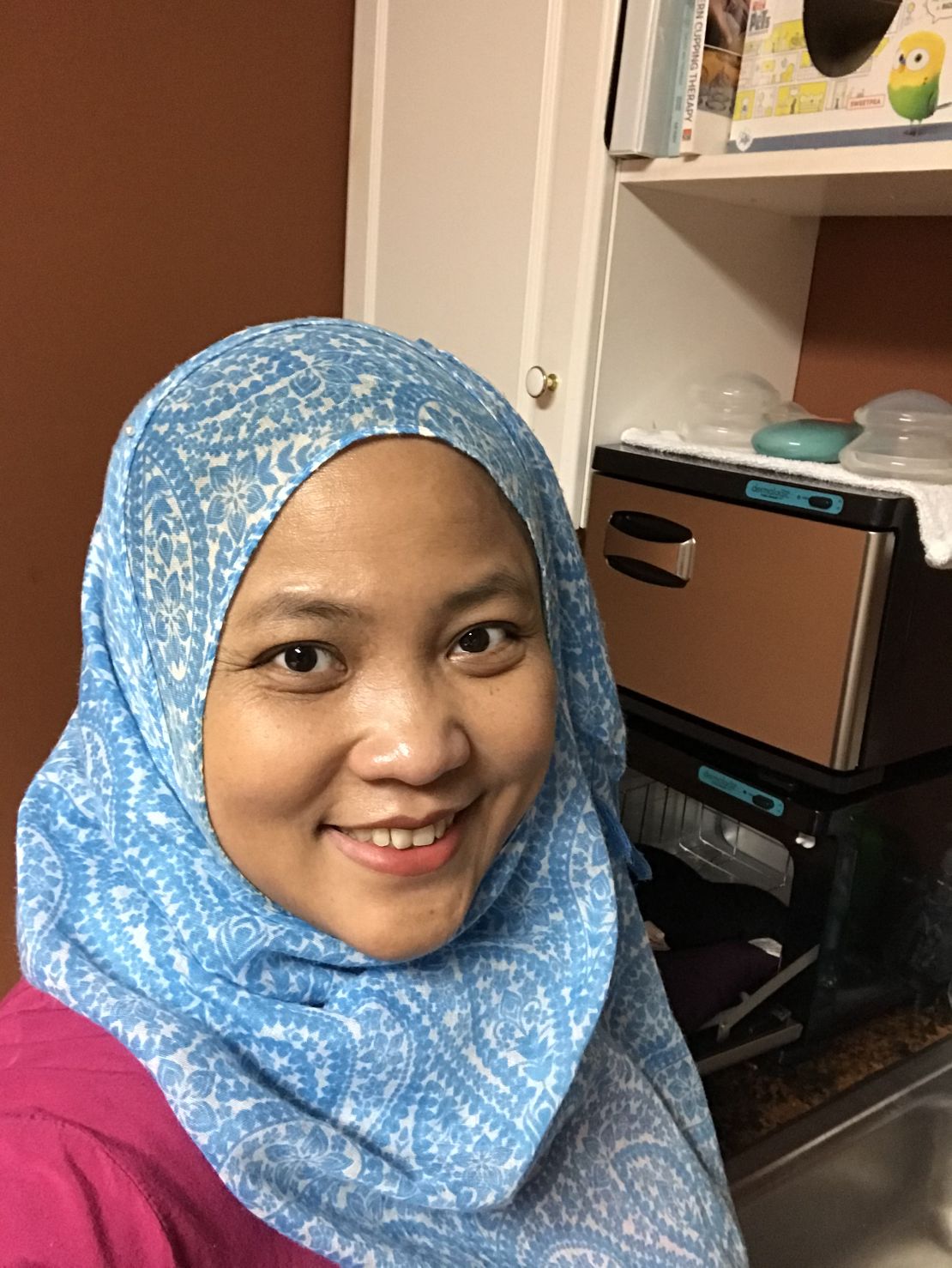 I am originally from Indonesia and moved to the US in 2011. With the influence of my previous working experience in five star resorts in Bali, New Zealand and Singapore, I follow my passion to pursue skin care and massage therapy since I've been here.
I graduated from Baltimore School Of Massage-Steiner Institute of Esthetics, Maryland in 2014, I then started to work at Lifetime Athletic and OJAS welness center in Columbia location. Further to that, I started my own home spa business, serving the Indonesian community and Military families. When I came to Augusta in 2018 with a military move, I established my skincare business as a mobile Esthetician. Along with that I continued my studies with Augusta School of Massage and graduated in May 2020.
July 2020, I opened my own wellness clinic, joining an established group of therapists in the Martinez area. I offer women's wellness through the holistic approach with Skincare and Massage Therapy that cater of each individual's needs.
Swedish, Deep Tissue, Myofascial Release, Reflexology and Hot Stones are some of the modalities I've been trained for and not limited to customized European Facials and Body treatments. Neuromuscular and Cupping Therapy are the next modalities that I'd like to add to my skill set, and for which I am currently continuing my education.
Come see me or book your free initial consultation by clicking "Contact Me" page in this website.
I look forward to seeing you soon!