About Me
Hi, I'm Cebbi - pronounced like "Chebby".
I am an Esthetician and Licensed Massage Therapist, providing women's wellness with Skincare & Bodywork in Columbia County GA.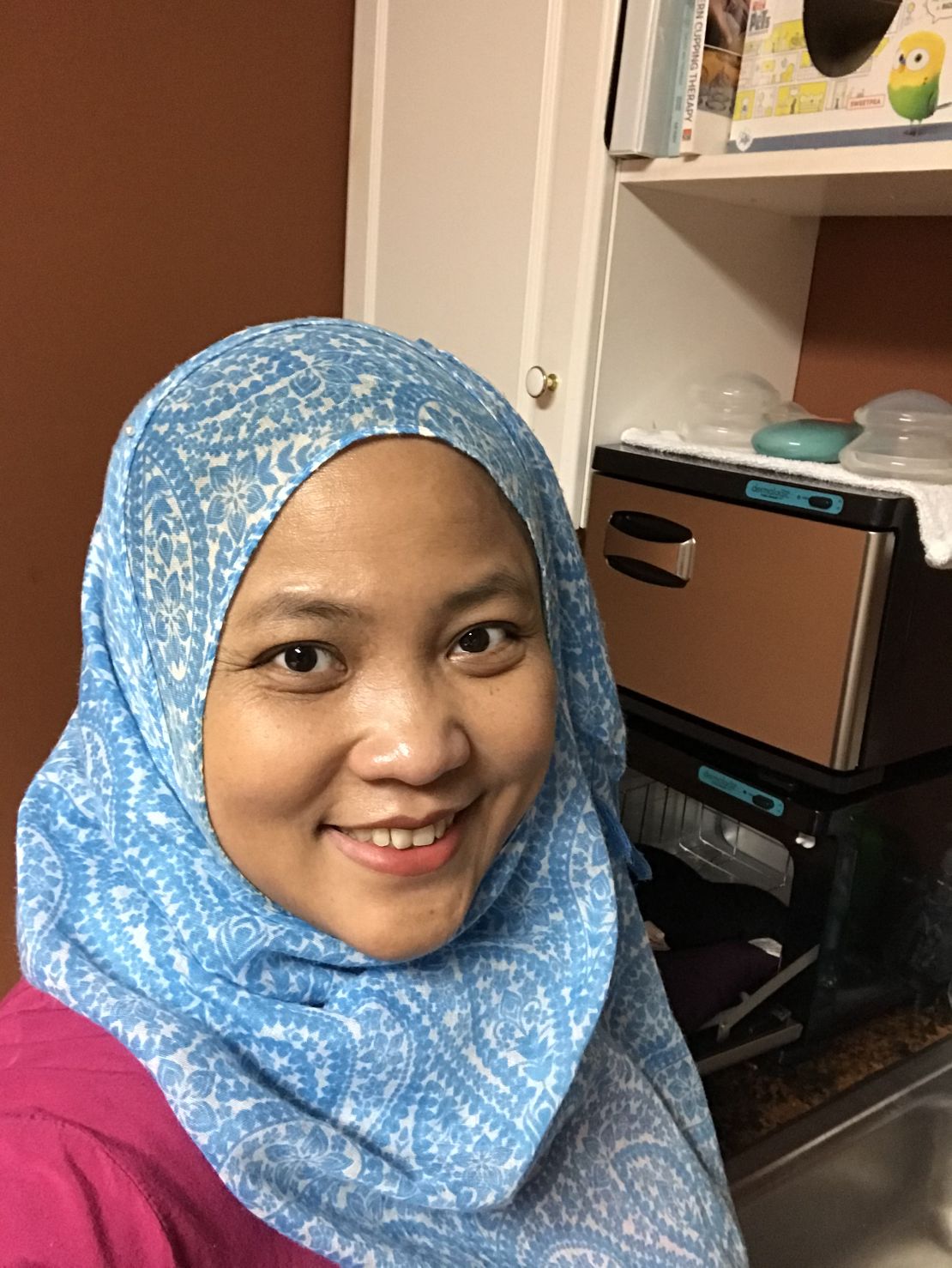 I graduated from Baltimore School of Massage-Steiner Institute of Esthetics, Maryland in 2014, I then continued my studies with Augusta School of Massage in 2019 when the military brought us and reside in Augusta since.
Swedish, Deep Tissue, Myofascial Release, Reflexology and Hot Stones are some of the modalities I've been trained for and not limited to customized European Facials and Body treatments.
Continuing my education, I added my skill set for some professional training in Sport Relief massage technique, Neuromuscular Cupping Therapy and Manual Lymph Drainage. Now, as a certified MLD Therapist, I have been helping clients with conditions like fibromyalgia, post-surgery and cancer patients.
So, whether you are in need of bodywork or massage to help you "releaf" of your knots and discomfort, to a relaxation that can improve the quality of your sleep and helps with your emotional health, I'll be at your service to take care of your overall wellness!!
Let's learn more about your wellness through Massage Therapy!!
Come see me or book your free initial consultation by clicking "Contact Me" page in this website!!
I look forward to seeing you soon!