Massage Therapy
What is massage therapy used for?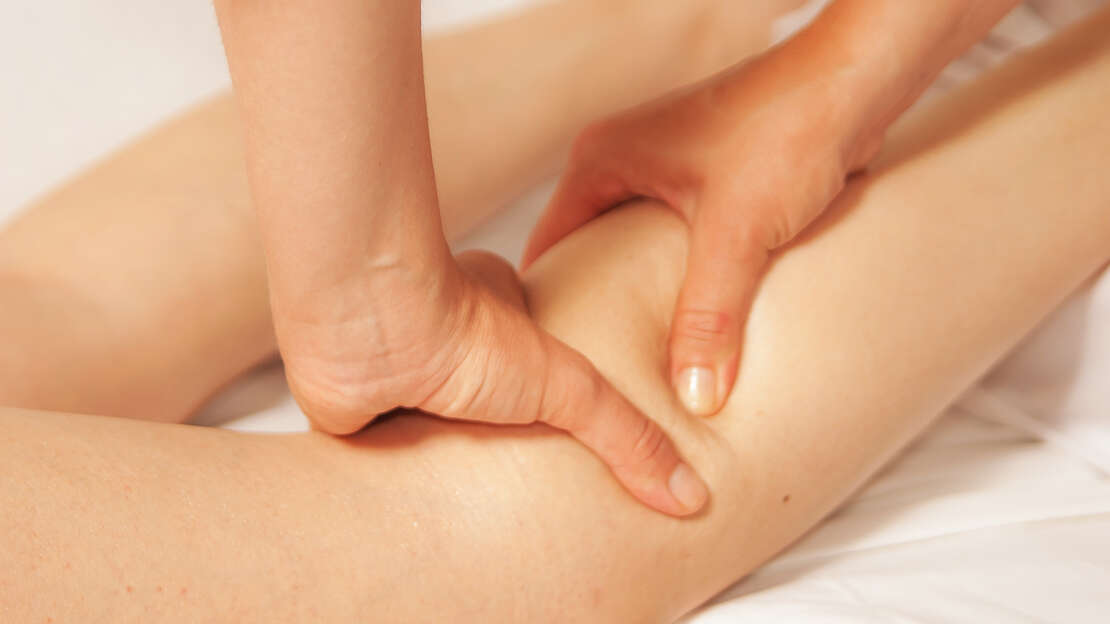 Massage therapy is used to help manage a health condition or enhance wellness. It involves manipulating the soft tissues of the body. Massage has been practiced in most cultures, both Eastern and Western, throughout human history, and was one of the earliest tools that people used to try to relieve pain.
THE MANY BENEFITS OF THERAPEUTIC MASSAGE
Massage is among the most relaxing and soothing sensations one can experience. However, the benefits of good hands go beyond relaxation and run deeper than you might think.
Some of the massage benefits among others are : reduce stress, improve circulation, reduce pain, eliminate toxins, improve flexibility, improve overall sleep quality, enhance immunity, reduce fatigue, promotes greater relaxation.